Bodger's New Day
Walking Ireland
Fresh write that will need to be reconstructed from notes and images. I'm throwing a couple of sample images in to sorta' flesh things out until I can actually start writing.

Nothing to see here except a list of dates and some pictures. I'm working on finishing up the Miata Farewell Drive right now but did take the time to select a few images to put in there just to show that I
am
trying. The route was: Dublin — Galway — Inismore — Galway — Westport — Limerick — Cork — Dublin
Two days before leaving I was trying to perform a magic trick and fit everything on the bed plus a bit more into my backpack.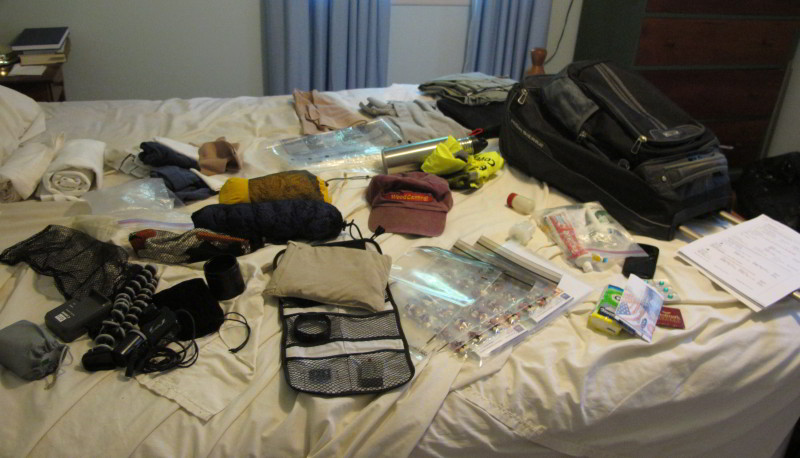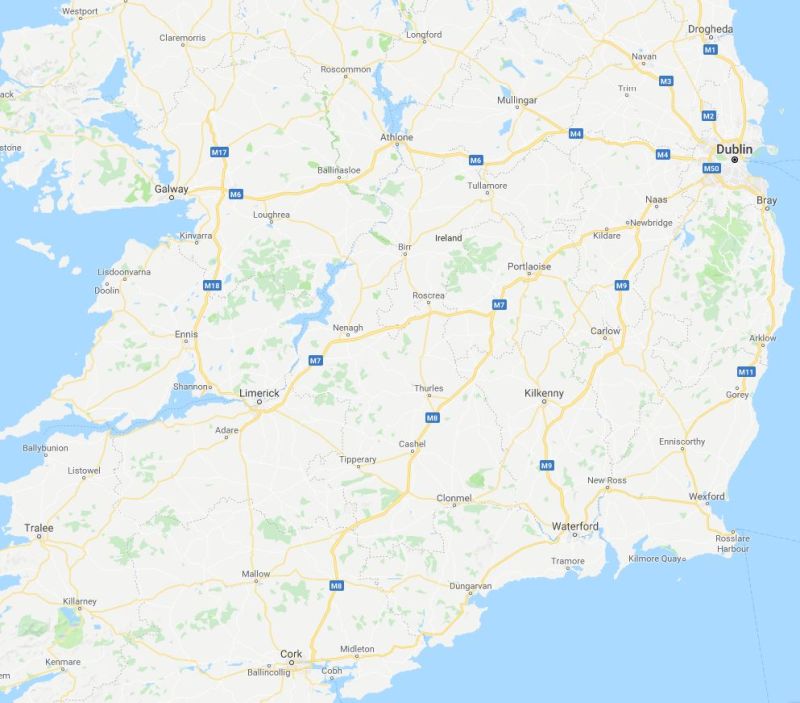 © 1999-2018 by John McGaw — Page last modified: Fri Aug 10 20:15:08 2018
This website does not use cookies or javascript and collects no user information.